A Timeless Speakeasy Experience
Welcome to The Warehouse, San Diego's hidden gem nestled in the heart of the city. Our venue offers a captivating atmosphere that takes you back in time to the era of prohibition-era speakeasies. Step inside and discover a meticulously designed space, combining vintage charm with modern elegance.
With its exposed brick walls, dim lighting, and cozy seating, The Warehouse sets the stage for a truly unique and unforgettable experience. Whether you're looking for a cozy spot for a date night or an exclusive venue for private events, The Warehouse offers a one-of-a-kind ambiance that will transport you to a bygone era.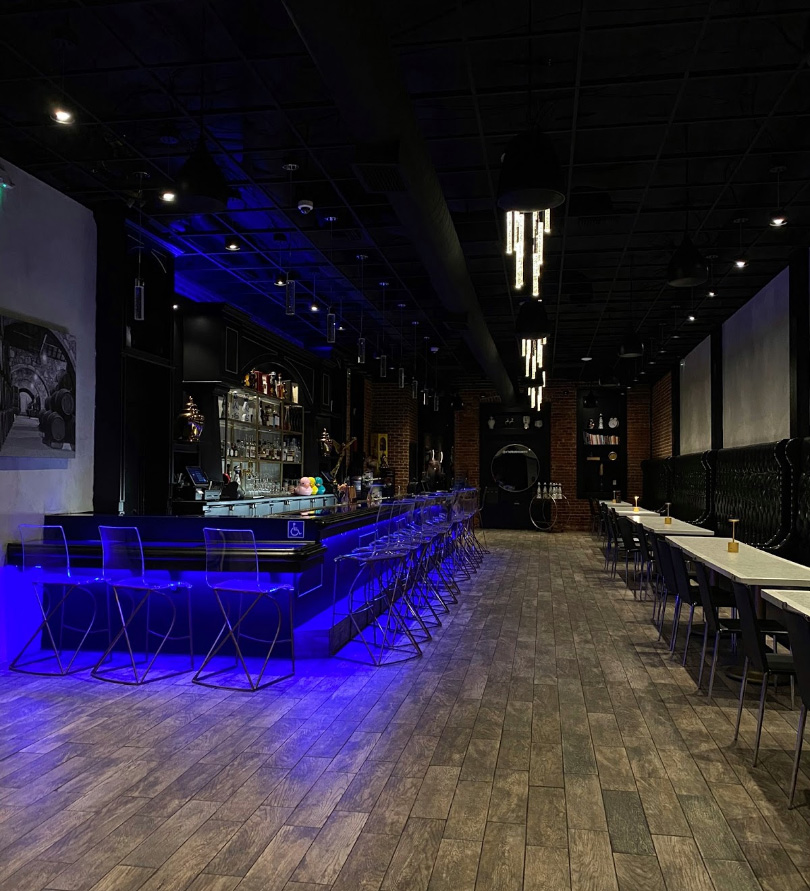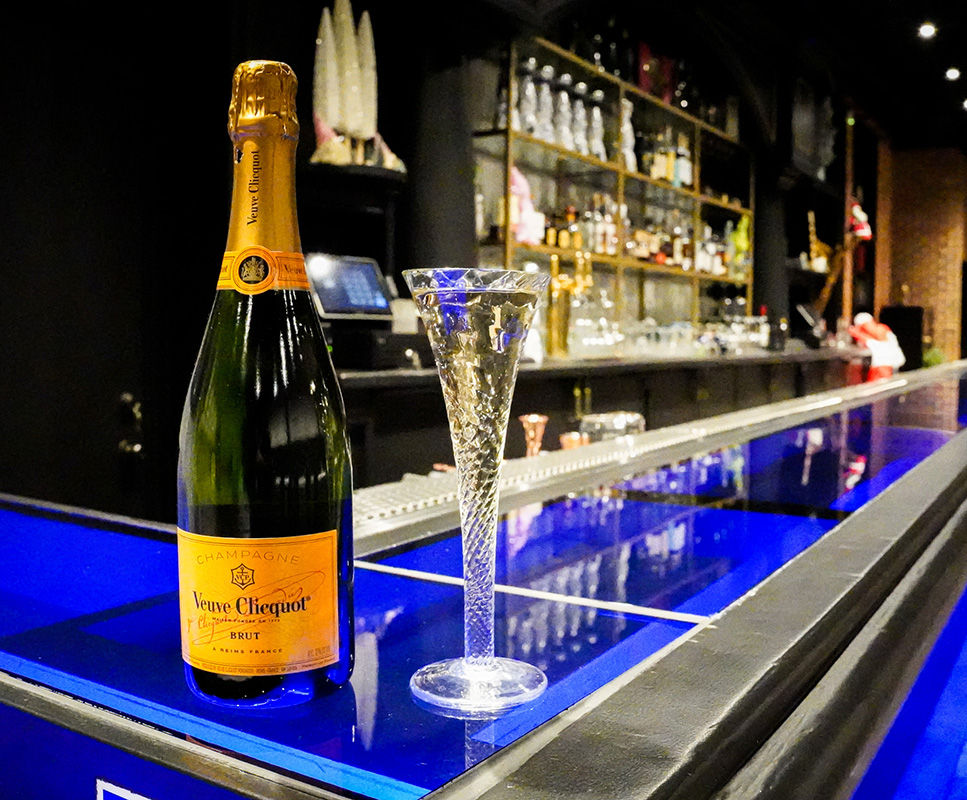 Culinary Delights and Handcrafted Cocktails
At The Warehouse, we believe that exceptional food and drinks are an essential part of any memorable experience. Our talented culinary team is dedicated to crafting a menu that tantalizes your taste buds with a fusion of flavors. From savory small plates to delectable main courses, our menu showcases locally sourced ingredients and innovative culinary techniques.
Complementing our food menu is an extensive selection of handcrafted cocktails, carefully curated to offer a perfect balance of flavors and artistry. Whether you're in the mood for a classic cocktail or a unique concoction, our expert mixologists are here to delight your senses. Prepare to indulge in an unforgettable culinary journey at The Warehouse, where every bite and sip is a celebration of flavor and creativity.