A Fresh Online Experience
The revamped website showcases the unique ambiance and offerings of The Warehouse Speakeasy Bar. With its speakeasy-inspired décor and an extensive selection of craft cocktails, visitors can now get a glimpse of the enticing atmosphere before even stepping foot through the door.
Seamless Navigation and Accessibility
The Warehouse's new website boasts a user-friendly interface, making it effortless for visitors to explore various sections. From browsing the cocktail menu to learning about the bar's rich history and making reservations, everything is just a few clicks away.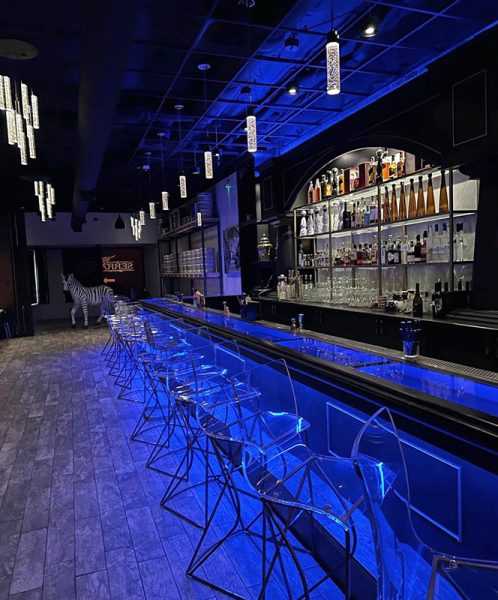 Join the Speakeasy Experience
Whether visitors are looking to unwind after a long day or seeking a memorable night out, The Warehouse Speakeasy Bar's new website provides a tantalizing preview of what awaits. Immerse yourself in the captivating world of the roaring twenties and experience the art of mixology at its finest.
Visit the Website Today
Discover the charm and elegance of The Warehouse Speakeasy Bar by visiting their new website at thewarehousesd.com. Plan your next evening of sophisticated libations and delightful entertainment right at your fingertips.
Contact Information
For more information, please contact us at thewarehousebardt@gmail.com or (619) 496-4694.